IMPORTANT ANNOUNCEMENT !
Ascend Sciences® has taken the next monumental step toward the global expansion mission by implementing the long awaited Global Platform System (GPS). During this Upgrade Transition to the GPS; Ascend will be taking orders by phone or by email at the following: Phone Support: Email Support: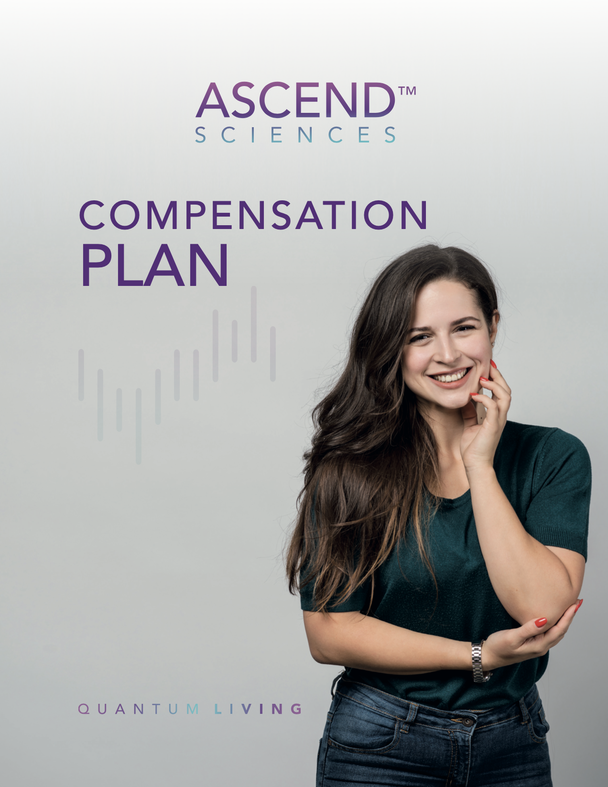 Commissions, Loyalty Rewards, and E-Wallet
With a Full Stack GPS Technology Platform at the core of Ascend Science's business opportunity, your international business venture is limitless. The New GPS Platform will integrate the seamless global commissions you earn throughout each country around the world.
During the transition to the GPS, all transactional data for all sign-ups and orders will be compiled into the new GPS data warehouse. Once implementation is completed and tested, all commissions and reward points will be retro-calculated and transferred to your e-wallet
Sign-ups & Orders
During the GPS transition period, Sign-ups and
Orders are easy to carry out:
Simply call the
Or
Email with your request.
The Curie™
(Coming Soon!)
On-going engineering and development of The Curie™ will continue through the transition to the GPS System.
Pre-purchase of The Curie™ is still available, but with only a limited time remaining to take advantage of the program and it's benefits. For more information on The Curie™ Pre-purchase Program, consult the person who referred you to Ascend Sciences®.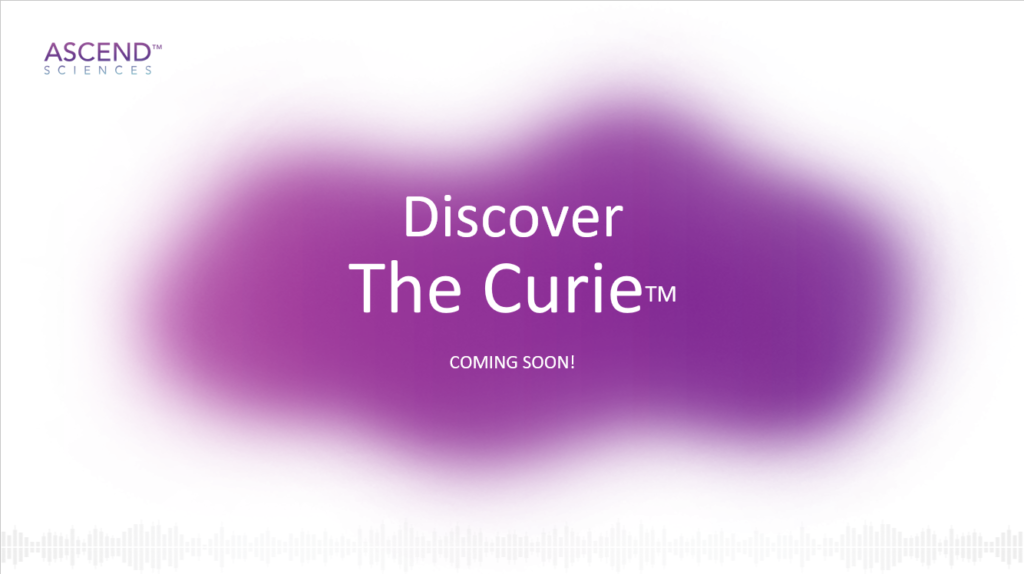 READ MORE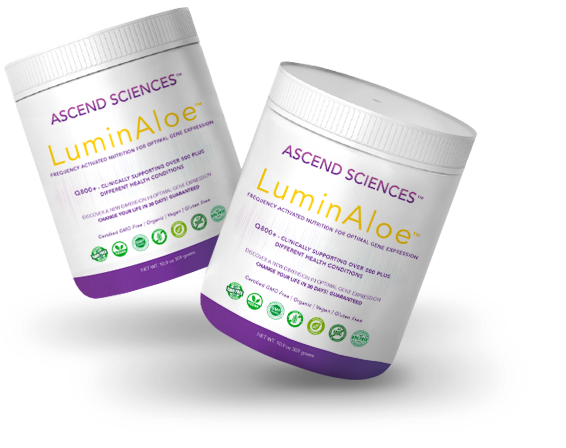 READ MORE
ADD TO CART
LuminAloe®
LuminAloe® is currently available for purchase.
To Place Your Order,
Simply call the Customer Support
OR Email
"The day (a) science (company) begins to study non-physical phenomena, it will make more progress in one decade than in all the previous centuries of its existence." -Nikola Tesla