---
VISION & MISSION
Ascend Sciences leads with a scientific approach to non-physical phenomenon. Our Frequency-Activated HebaCeuticals™ and BioWave™ technology jointly promote wellness at the cellular, molecular, atomic, and subatomic levels. Together they empower the human mind to ASCEND to higher levels of enlightenment. Laser sharp focus on unique products, programs, and services that transmute negative energies affecting physical wellbeing, is our highest priority. Starting with Q800+™ followed closely by the Curie™, every product is guaranteed to deliver extraordinary life benefits that ground users in profound gratitude, celebration and appreciation.
---
Joe Ware
Chairman and CEO
Avid marathoner, triathlete, and Ironmaner, Joe's active lifestyle drives his passion for success. With technical insight and experience, Joe's creative efforts fall on the functional side – though he also has a keen eye for artistic balance and presentation. With 32 years in the industry, Joe has worked with four of the largest global direct sales companies from their inception to their historic billion-dollar success. Joe and Ascend's industry-savvy veteran executive team lead the way into the future with the new trillion-dollar health and wellness message: "Quantum Living".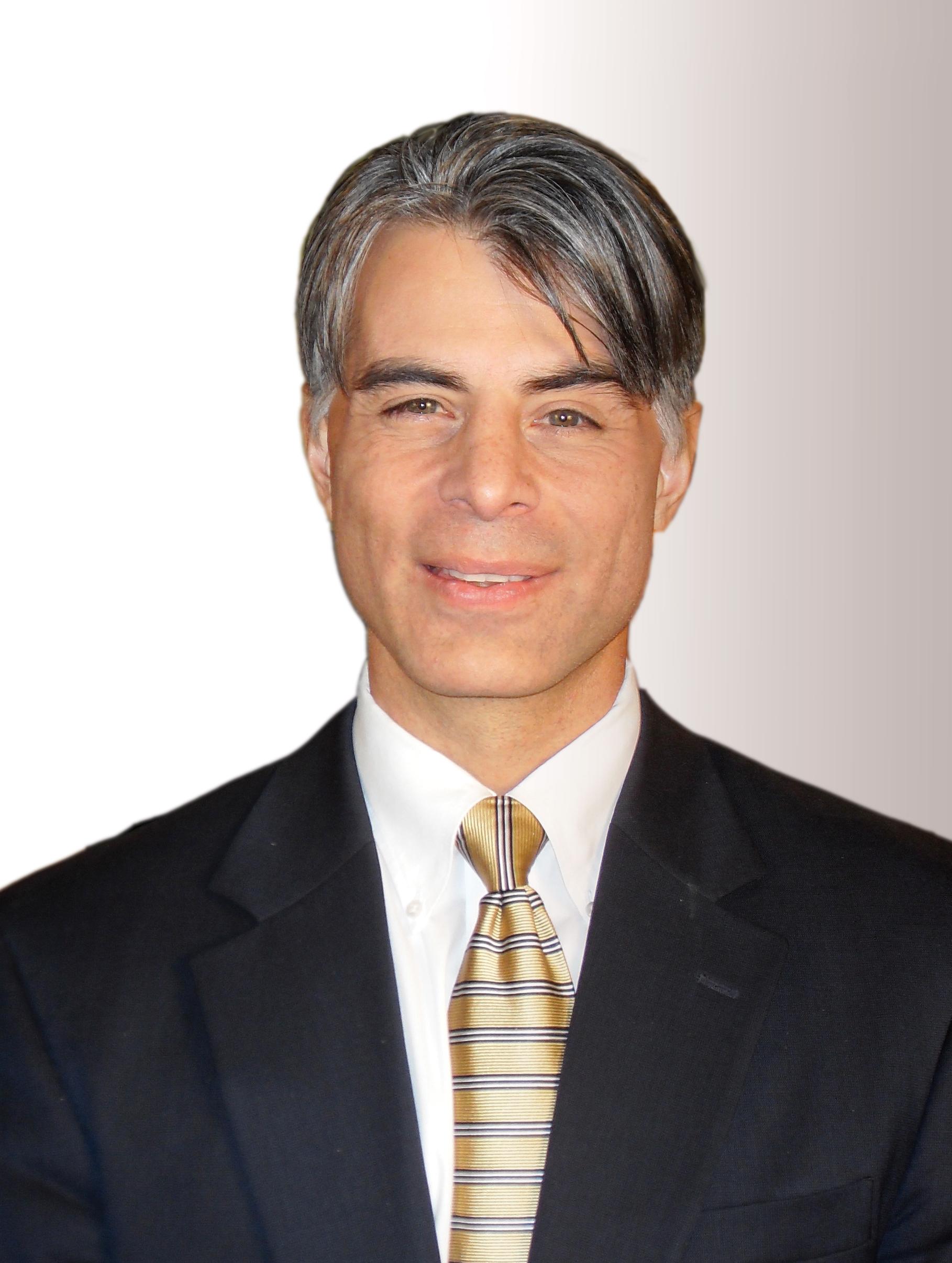 ---
Ascend Executive Team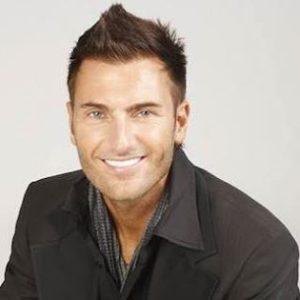 Mathieu Descat
Founder, President, and on the Board of Directors
Years of global C-level experience guiding companies in nearly every aspect of business growth and development, have given Mathieu a unique perspective about how to best meet the needs of participants in every major market. As a renowned energy worker, Mathieu brings Ascend genuine credibility.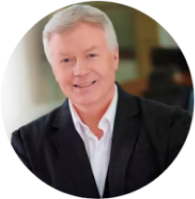 Marvin Higbee
Founder, COO, and on the Board of Directors
With over 3 decades of experience in the Direct Sales Industry, and having traveled around the world many times in his Veteran Executive C-Level capacity, Marvin brings incredible talent and expertise to the Ascend Executive Team. Marvin has worked for some of the largest billion-dollar companies in the industry and has incredible expertise in the international expansion arena.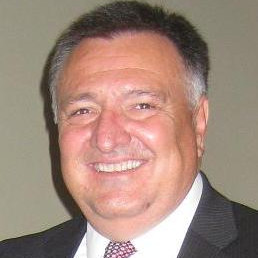 Michael Mansfield
Founder, General Counsel, & Board of Directors
General Council for some of the largest Direct Selling companies, Mike's seasoned legal expertise is sound, proven, and solid. Connected globally to top legal experts in every possible market, Mike commands the legal resources needed to keep Ascend protected wherever we grow.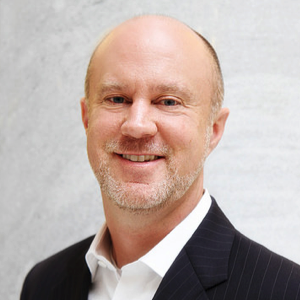 Rob Spangler
Interim CFO & Board of Directors
Chief Financial Officer for multi-billion-dollar organizations, Rob has been there and done that. When it comes to budgeting, pricing, finance, taxation, accounting and more, Rob is respected at the highest levels. Ascend is fortunate to have Rob's involvement and guidance.